On May 31, 1927, the first great era in American automotive history came to an end when the Ford Motor Company ceased production on the Model T.
The Model T had first been produced nineteen years earlier in October 1908. Fifteen million cars later, it was time to call it quits. In fact, on May 26--just five days earlier--Henry Ford had presided over a ceremony in Detroit as car no. 15,000,000 rolled off the line.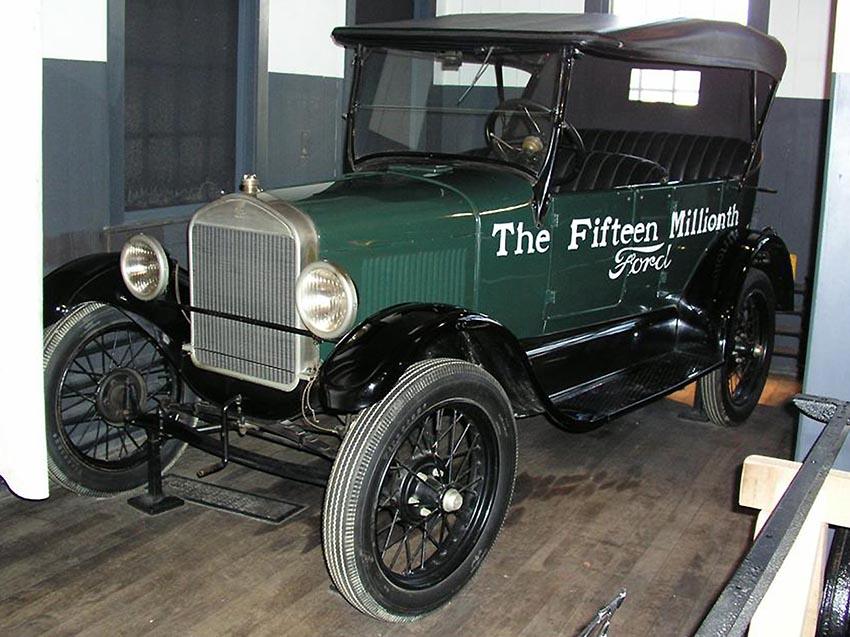 Over the next week, an additional 7,003 cars were produced before the company quietly ceased production on the "Tin Lizze." The following October, the first Model A would roll of the line. Available for less than five years, Ford would sell close to 5 million of the car in that time, an unqualified success.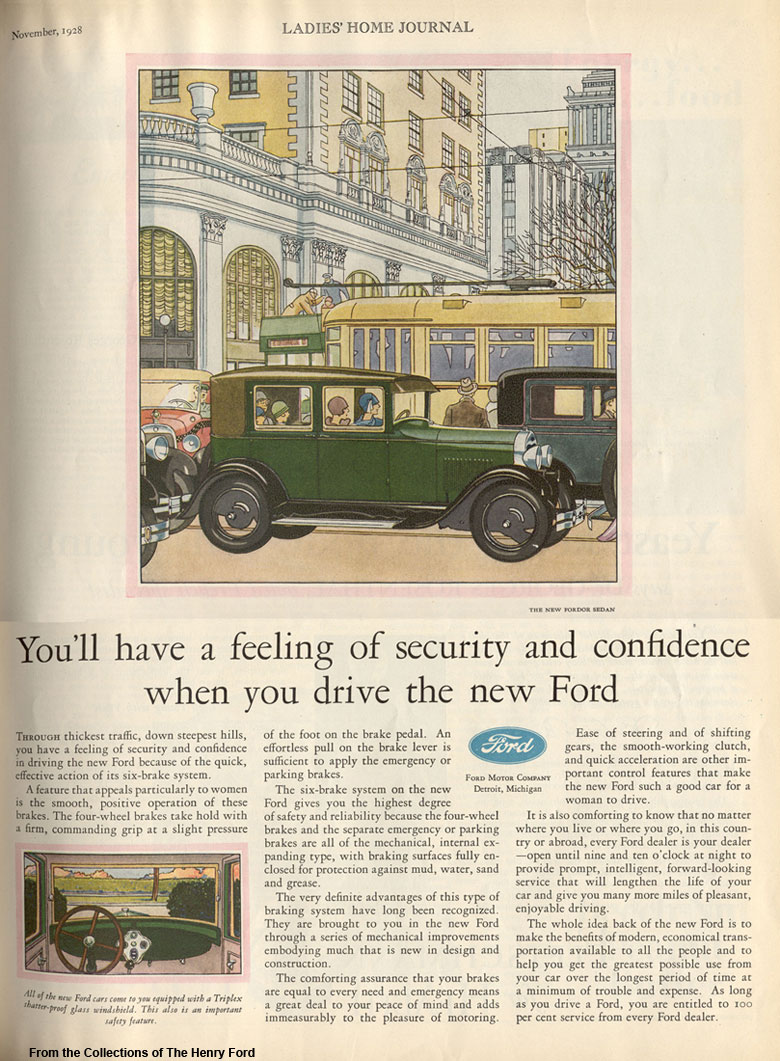 * * *